To improve player, referee, coach, and parent experiences at youth soccer games throughout Wisconsin, Wisconsin Youth Soccer Association (WYSA) has engaged the Soccer Parenting Association and The Sideline Project in a multi-year partnership agreement. Parents will have access to The Sideline Project and Successful Soccer Parenting Courses. Clubs affiliated with WYSA will be able to join the Soccer Parenting Association and provide membership benefits to their coaches and parents for the discounted fee of $250/year*.

At the Soccer Parent Resource Center you will find courses, videos, monthly live webinars, articles and interviews with tips, advice, guidance, and support – all to help you make sure your child feels inspired by their soccer experience. WYSA members are eligible for a free 7-day trial of the Soccer Parent Resource Center (click button below). Furthermore, WYSA Clubs can provide membership to their families at the discounted rate of $250/year*.
*Club Membership fees are eligible for reimbursement through the WYSA Referee Mentorship and Retention Initiative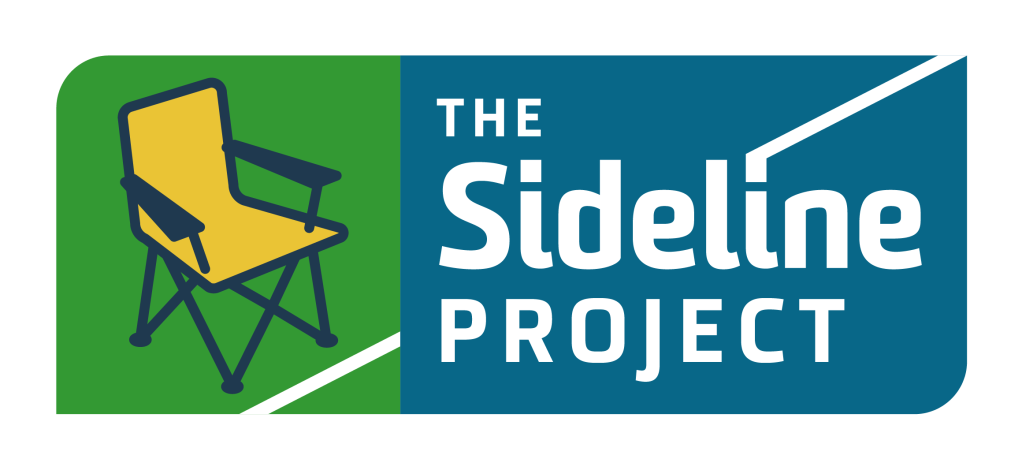 The Sideline Project Course improves the game day experiences of players, referees, coaches, and spectators. We encourage all club parents, coaches, referees, administrators, and spectators to take the 15-minute The Sideline Project course. WYSA will be tracking participation based on club affiliation; the clubs with the highest participation will receive prizes from WYSA partners. Click the button below and take the course today!
Once registered you will also have access to the 25-minute Successful Soccer Parenting Course. This course will further our shared goal of Inspiring Players by Empowering Parents. This course serves to provide parents information about how to best support their player and build a more collaborative environment between coach, parent, club, and player. Together we can make youth soccer better. Click the button above to access these courses today!