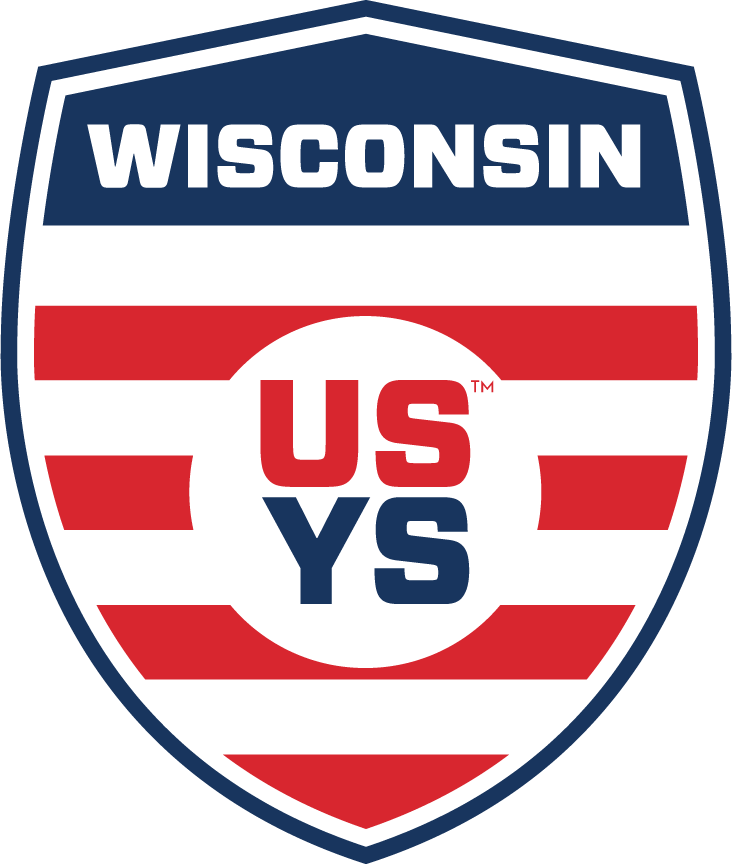 Overview
The Olympic Development Program (ODP) is a US Youth Soccer National Program that was formed in 1977 to identify a pool of players in each age group from which a National Team will be selected for international competition and to provide a high level training to benefit and enhance the development of players at all levels. The program is intended to supplement club activities and, generally scheduled to avoid conflicts with club commitments. In Wisconsin, our objectives are to develop players through a series of trainings and competitions AND to identify players who are qualified for opportunities at the next level. Please visit US Youth Soccer's ODP page for more information.
What are the Benefits?
Development as a player – playing with new teammates, trained by new coaches, providing a great growth opportunity
Quality instruction from nationally licensed coaches
Quality competition (other State Associations)
Exposure to Regional and National team coaches
The opportunity to represent Wisconsin, Midwest, or USA in competition
Exposure to college coaches
Programs Overview
Players are either eligible for Developmentals* (Devos) or State Pool/Teams. The Devo program is offered for the three birth years prior to Pools/Teams. There are no cuts, simply register to play in the Fall, Winter, Spring or all three. The program is intended for kids that want to be there and are passionate about soccer. Sessions are led by ODP Staff coaches with extensive experience.

Players attend tryouts to be selected for Wisconsin State Pools*. State Pools are groups of players organized by birth year. Those selected will participate in the year-long player development process which consists of approximately 10 contacts (held around the state), including 8-10 trainings and/or 1-2 intra/interstate competitions. Players are evaluated during the development series to be selected for Wisconsin State Teams. Wisconsin State Team participants represent Wisconsin ODP in a Regional Event with the opportunity to be identified for participation in Midwest Region programming.
*The overlap year. The oldest Developmental year overlaps with the youngest State Pool year. Players are only eligible to participate in one.
Coaches
Wisconsin ODP Staff is comprised of a diverse and highly experienced group of individuals with college, high school, and other professional coaching backgrounds. Coaches are carefully assigned to gender and age group pools according to their professional portfolio and area of expertise. Each coach has successfully completed the WYSA Risk Management requirement.