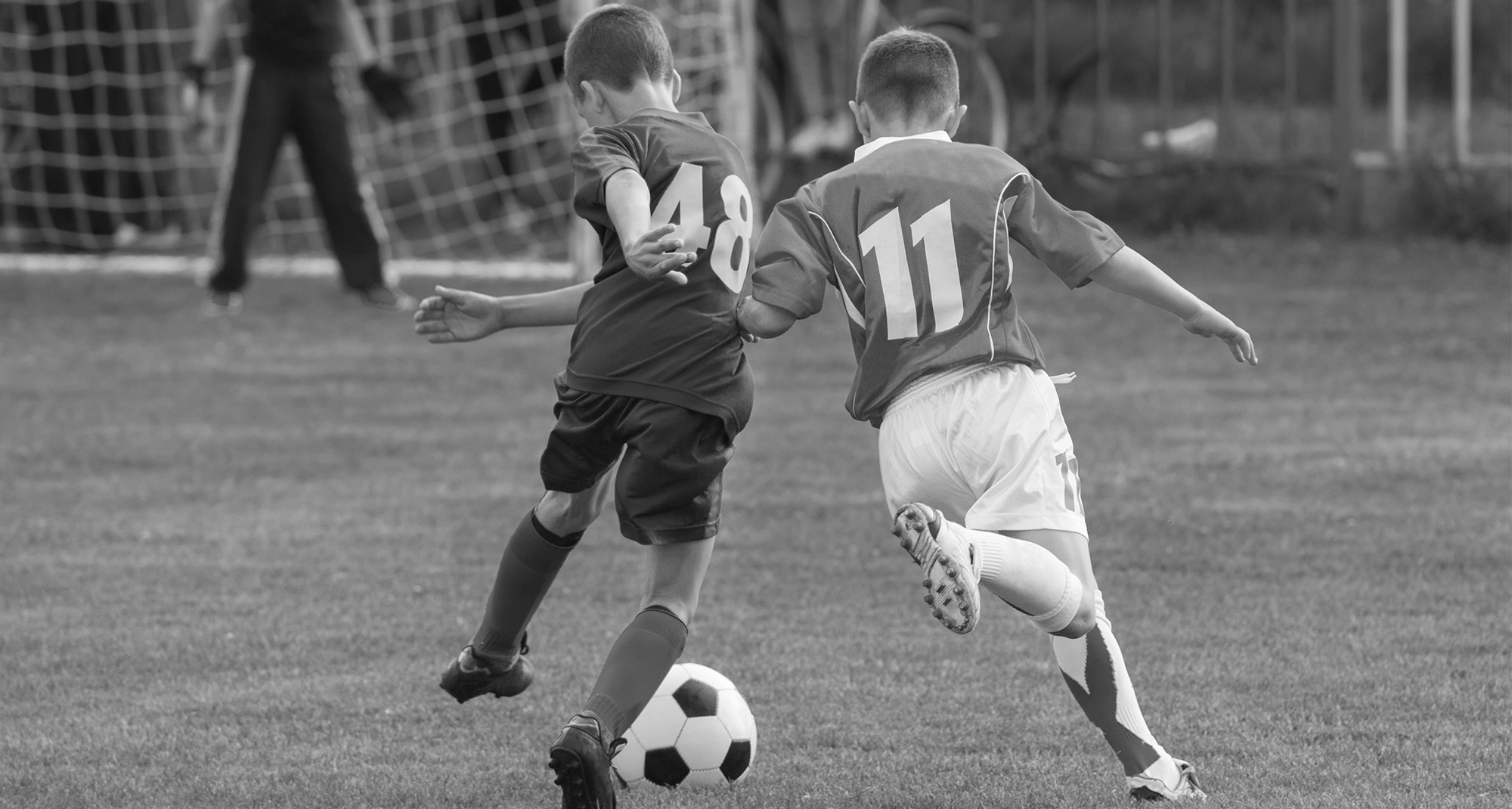 Welcome to Our New Website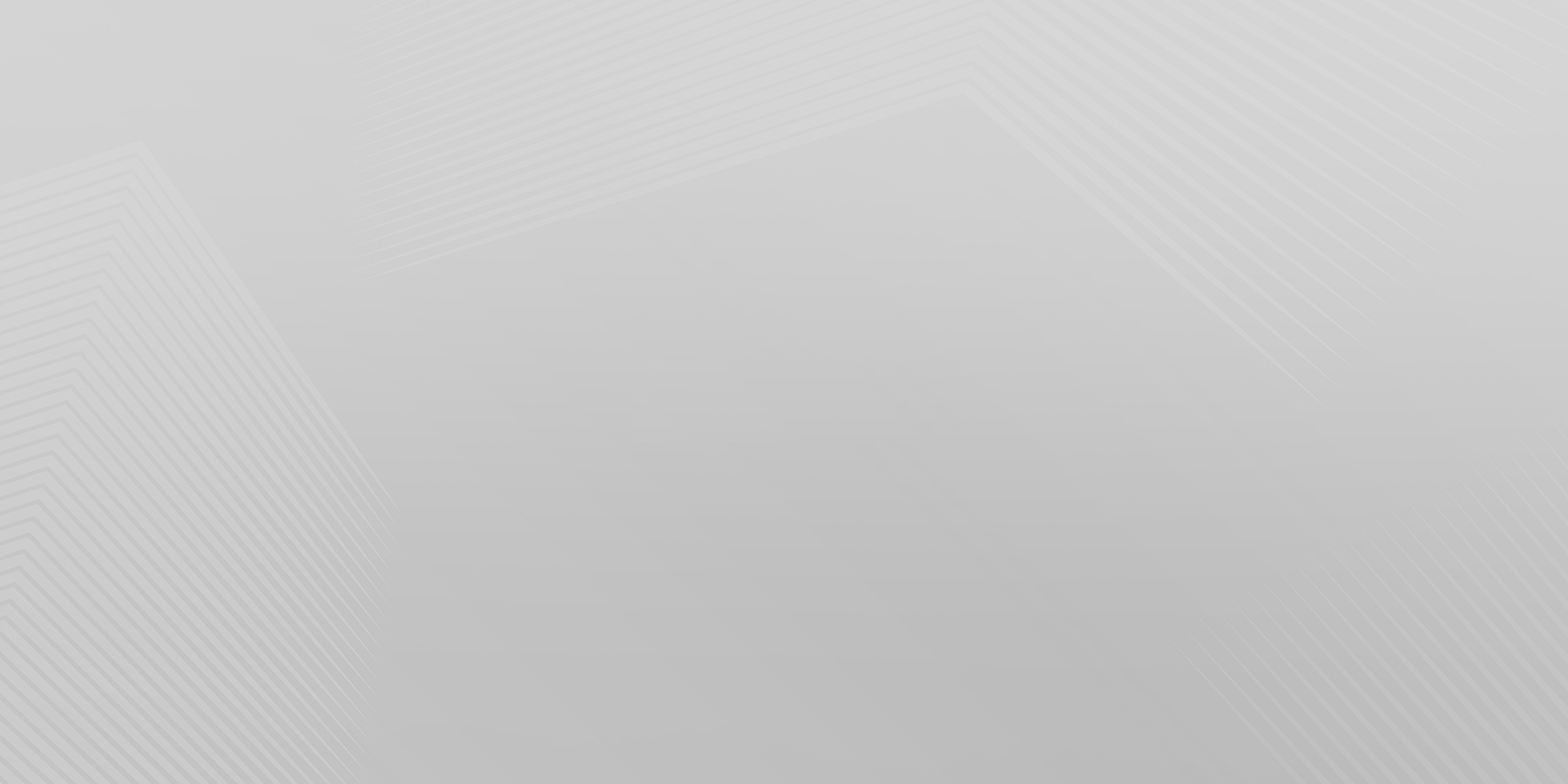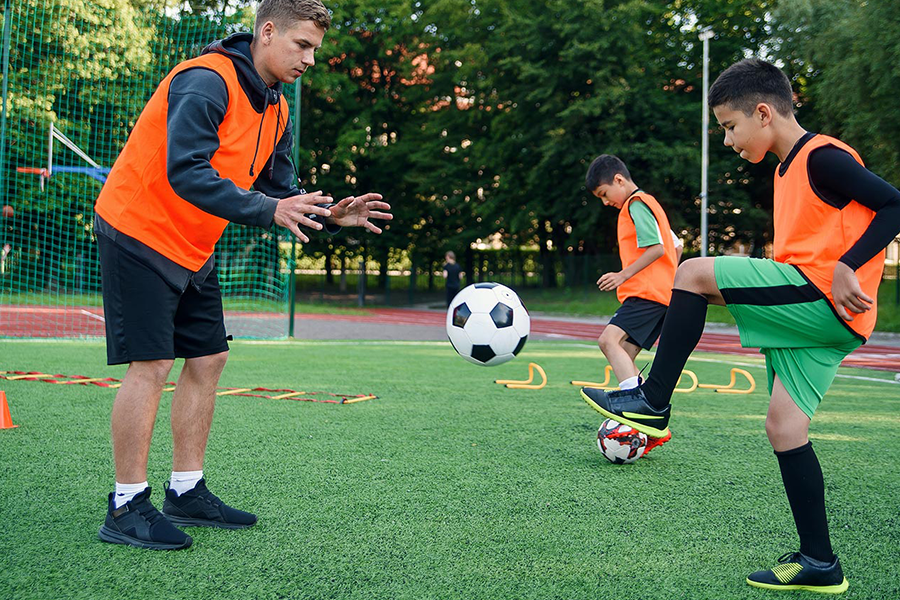 Coaching
WYSA offers a wide variety of Coaching Education courses. From age 5 to 19, recreational to competitive, there is a course for everyone.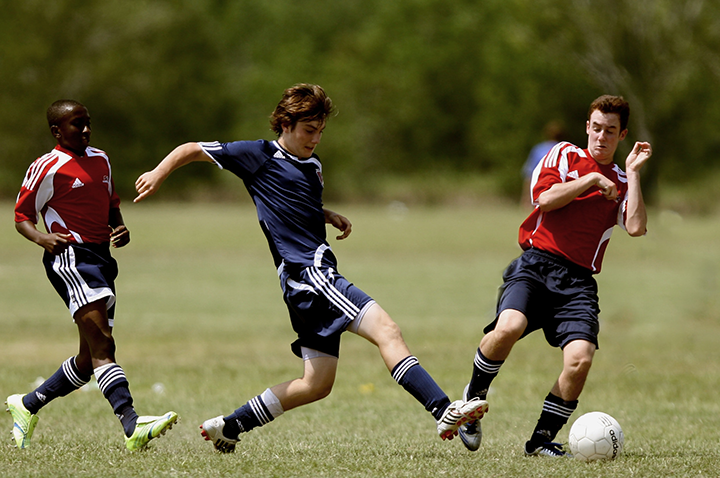 Leagues
Wisconsin has various levels of league offerings across the state. Please review the descriptions in the link below to find the best fit for your club or team.
Administrative
The Club Corner page provides an overview & snapshot of key administrative responsibilities. This page is a good starting point for new club board members.
About Wisconsin Youth Soccer Association
We strive to serve, inspire, and lead the growth of soccer.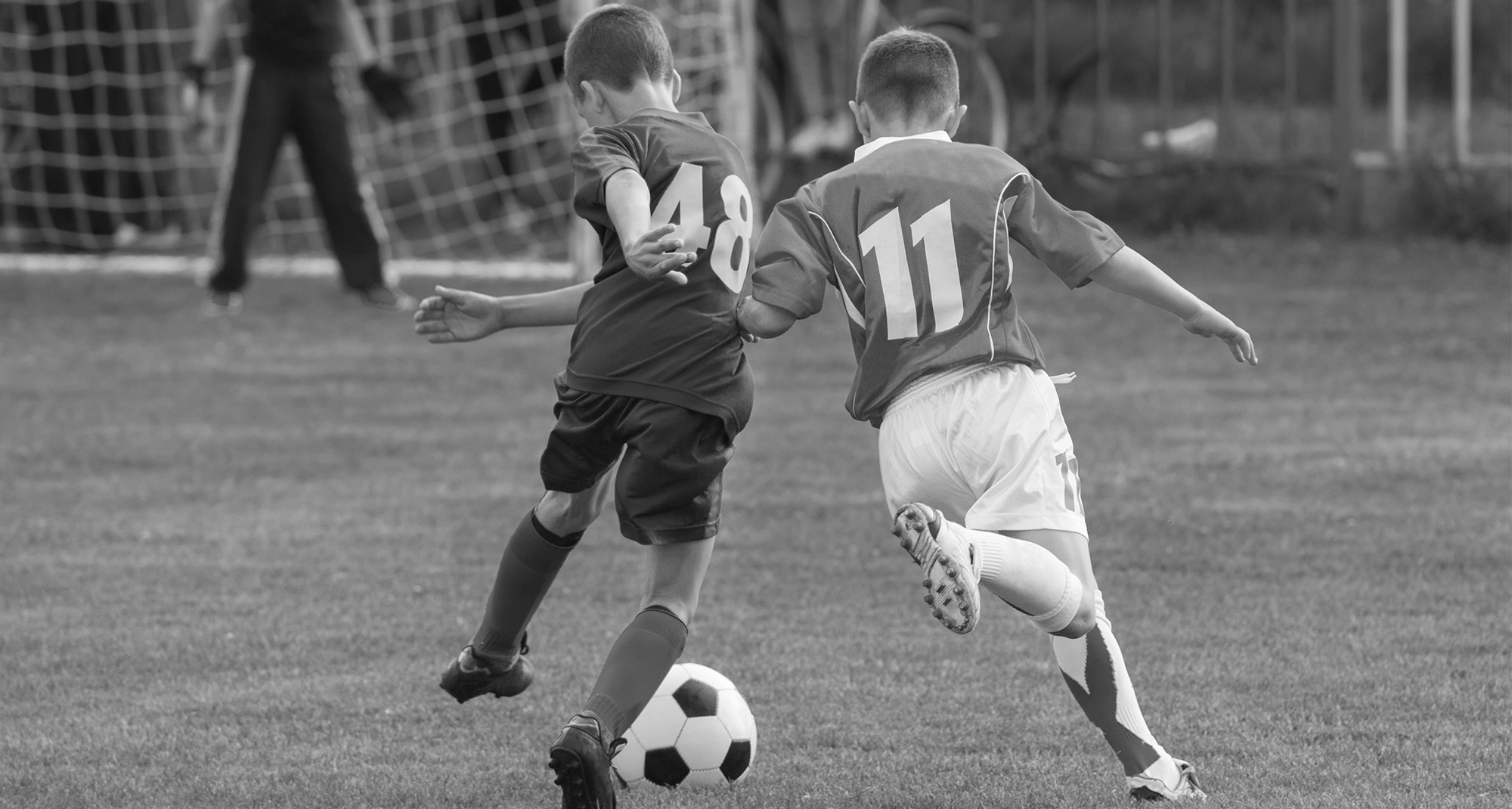 OUR PARTNERS