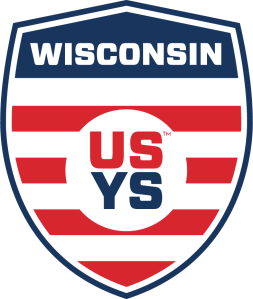 State Team Tryout Information
Tryouts for the State teams are held on multiple dates at 3 different locations. It is highly encouraged that players attend as many tryouts as possible, regardless of your residence. The tryout fee will be due at time of online registration. This is a flat fee, not per tryout session. Players must register prior to tryouts. Late registrations, and/or walk-up registrations will not be accepted. State Teams and Pools will be selected from tryout participation. Players can contact Craig Carlson with questions regarding the tryout process.
2023 ODP tryout registration closed Thursday, August 10.